Why Choose Us?
NEWCITY NEWCITY 2019-09-19 18:33:46
Why choose us?
About our company
Our company is Newcity furniture co.,ltd.
We are factory for office furniture and school furniture. Especially for chairs and sofas.Located in shunde foshan,china,Since 2006.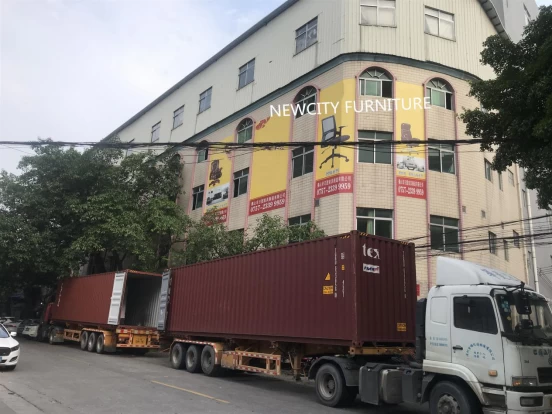 Team
We have our own designer team and developing machine. Cause of it ,we developing the furniture ourselves, also do the customize product for our customer. Our team continually tries to innovate and bring to you the best designs . We put in our best efforts to understand your needs and ensure that we meet your expectations. Moreover,we ensure that we provide on time delivery.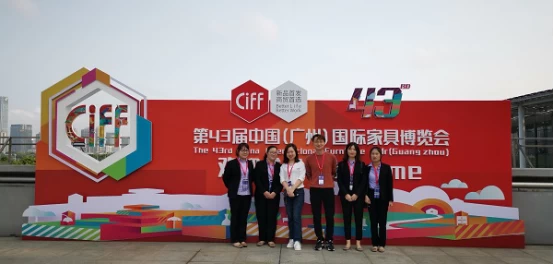 Boss Swivel Chair Matching Project Swivel Office Chair
High quality Products
We use high quality materials to manufacture our products as per the office furniture,which ensures that it is going to last for long. Our proficient team of designers can designers can design the product as per the last trends and the utility of our clients.