AGAINST RACIAL DISCRIMINATION
NEWCITY NEWCITY 2020-06-09 14:47:14
AGAINST RACIAL DISCRIMINATION
The racial discrimination is everywhere, the racial conflict often happen,
the black people are treated as slaves by white people,
they often have the lowest salary, insurance and many unfair treatment.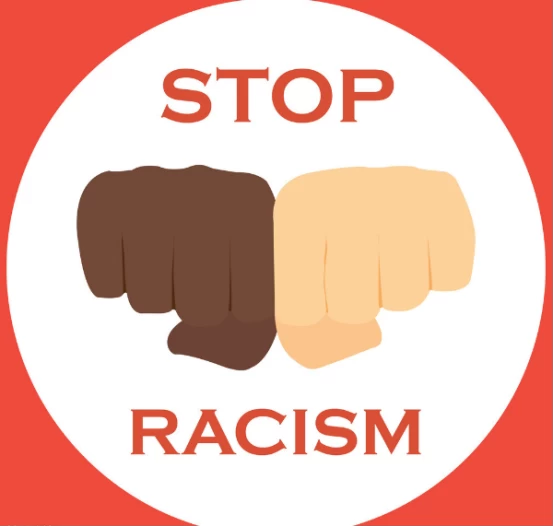 Martin Luther King says:
"I have a dream that one day this nation will rise up

and live out the true meaning of its creed:

"We hold these truths to be self-evident; that all men are created equal."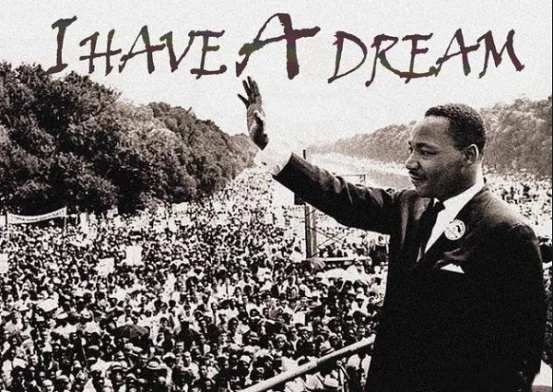 I think no matter what color they are,
they deserve to be respected.

There is no racist, the white, the yellow or the black can find their own places.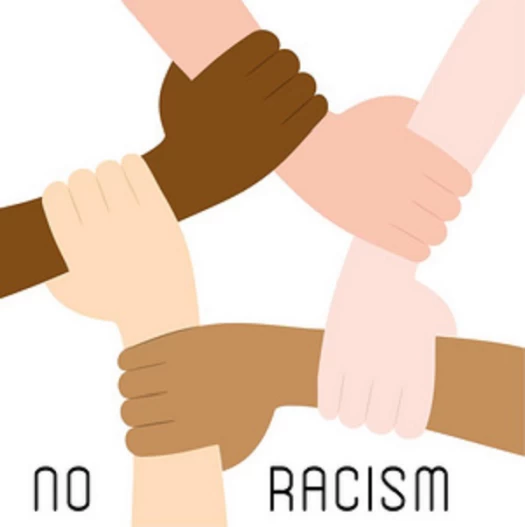 Everyone is born to be equal.
Though the black people used to be slaves in the history

but I hope they can win their rights and respects.