Office Chair
NEWCITY NEWCITY 2020-05-19 09:42:49
OFFICE CHAIR
Promotional Price Swivel Mesh Chair Manufacturer China

Office chair refers to all kinds of chairs
which are provided for the convenience of work in daily work and social activities.
Our office chair has adjustable height device and flexible 360 degree arbitrary rotation basic function,
various styles, beautiful appearance sample and color matching.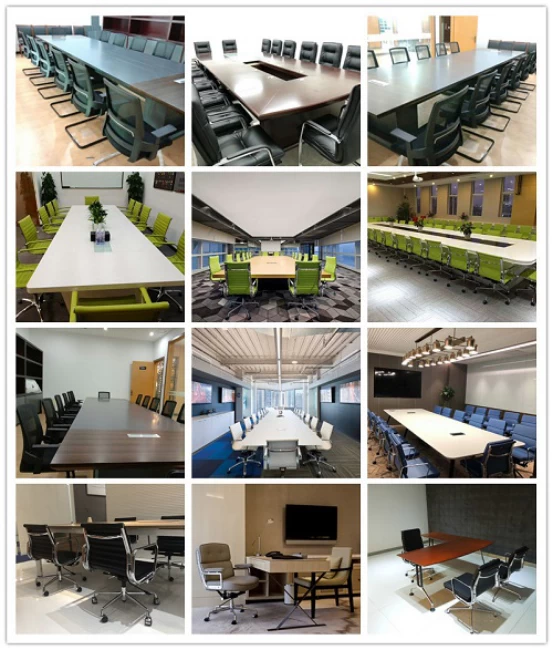 Mesh Chair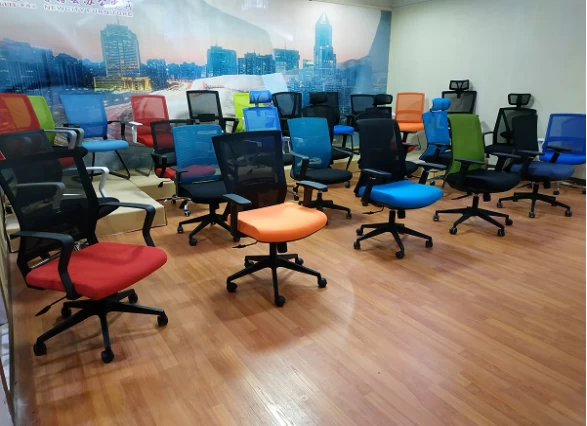 Leather Chair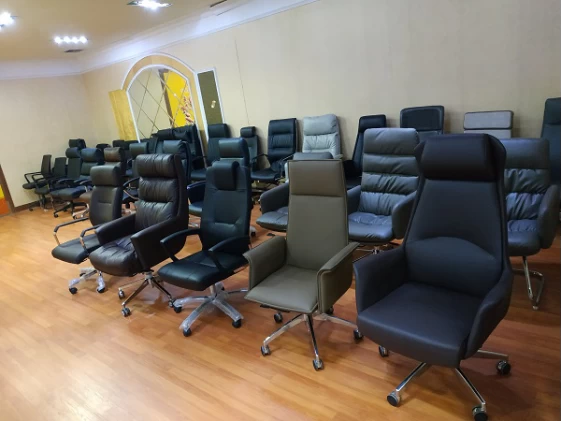 Training Chair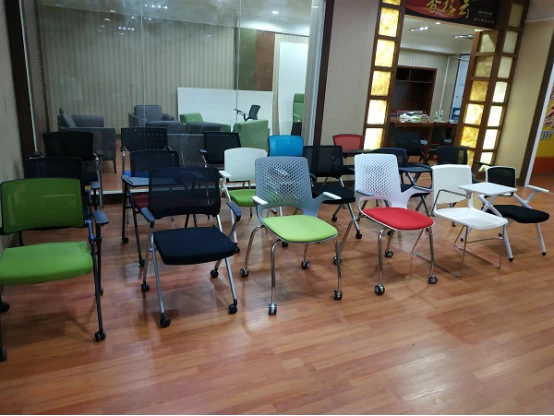 Executive Chair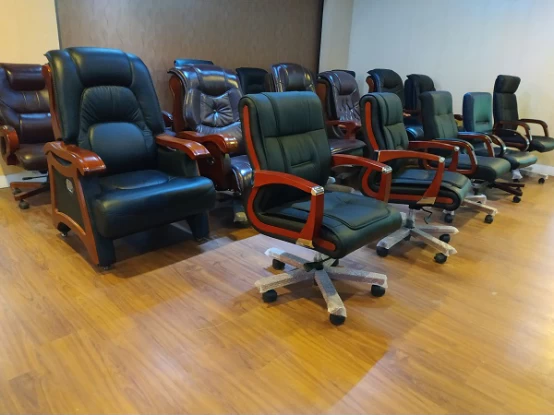 Meeting Chair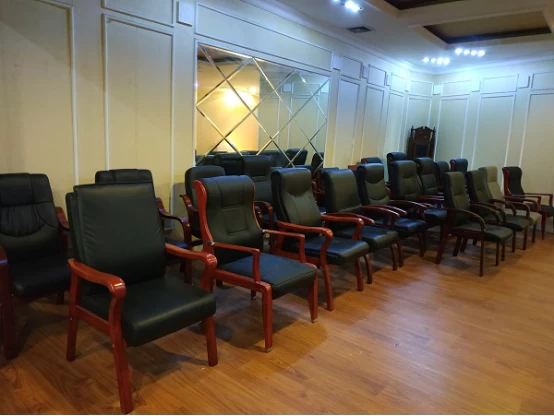 Daily maintenance:Avoid collision during handling; 
pat the seat frequently after sitting for a long time to avoid depression;
do not expose it to the sun under strong light; 
do not rub it vigorously to damage the skin of chair; 
try to make the center of gravity in the middle of the air pressure bar to ensure that the air pressure bar can be lifted and rotated easily and flexibly; 
regularly maintain the office chair.